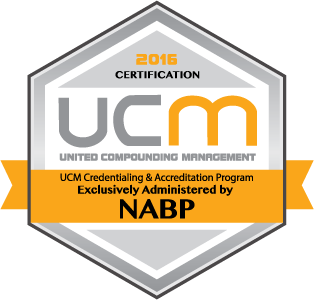 "We are now a certified pharmacy, in the state of Oklahoma, meeting strict criteria in United Compounding Management's Credentialing & Accreditation Program. It hasn't been easy or cheap, but we are very proud of being recognized for our stringent policies/procedures and the lengths we go to in order to ensure the best and most accurate care for our patients. If you would like more information on what this accreditation program means, (for example, this certification allows us access into most insurance networks that may cover your compounded medications), or any other pharmacy related questions, just ask!"
-Chad Scott, D.Ph.
Medication Compounding:
Baker Express Pharmacy is a member of Professional Compounding Centers of America (PCCA). For more about PCCA, click here!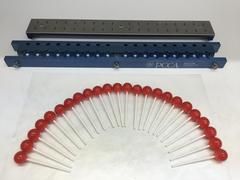 What is medication compounding?
Medication compounding is the art and science of preparing customized medications. Patients who have difficulty taking or responding to commercially available medications are eligible for the benefits of medication compounding.Our certified compounding staff works closely with you and your physician to prepare medicine in one of the several unique delivery systems available.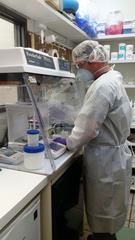 Our compounded medication forms include:
Capsules

Troches
Transdermal Gels
Topical Creams/Ointments
Nasal or Oral Sprays
Suppositories
Liquids
Suspensions
Lollipops
We can also flavor your medication with FlavorX.
Hormone Replacement Therapy may be right for you!
I would be happy to address any questions or concerns you may have about starting replacement therapy. Our Pharmacy has been working hard to become this area's authority on the topic.
Come see us or call for more information: (580) 255-3784
We can also help you with Adrenal Fatigue!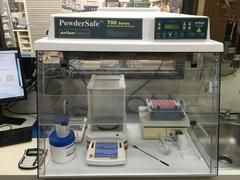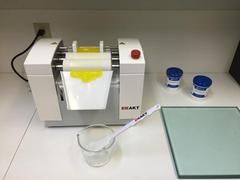 Our pharmacy and compounding lab has been site surveyed by
the National Association of Boards of Pharmacy as part of their Verified Pharmacy Program.
We have worked hard to make sure you receive the quality of care you deserve.